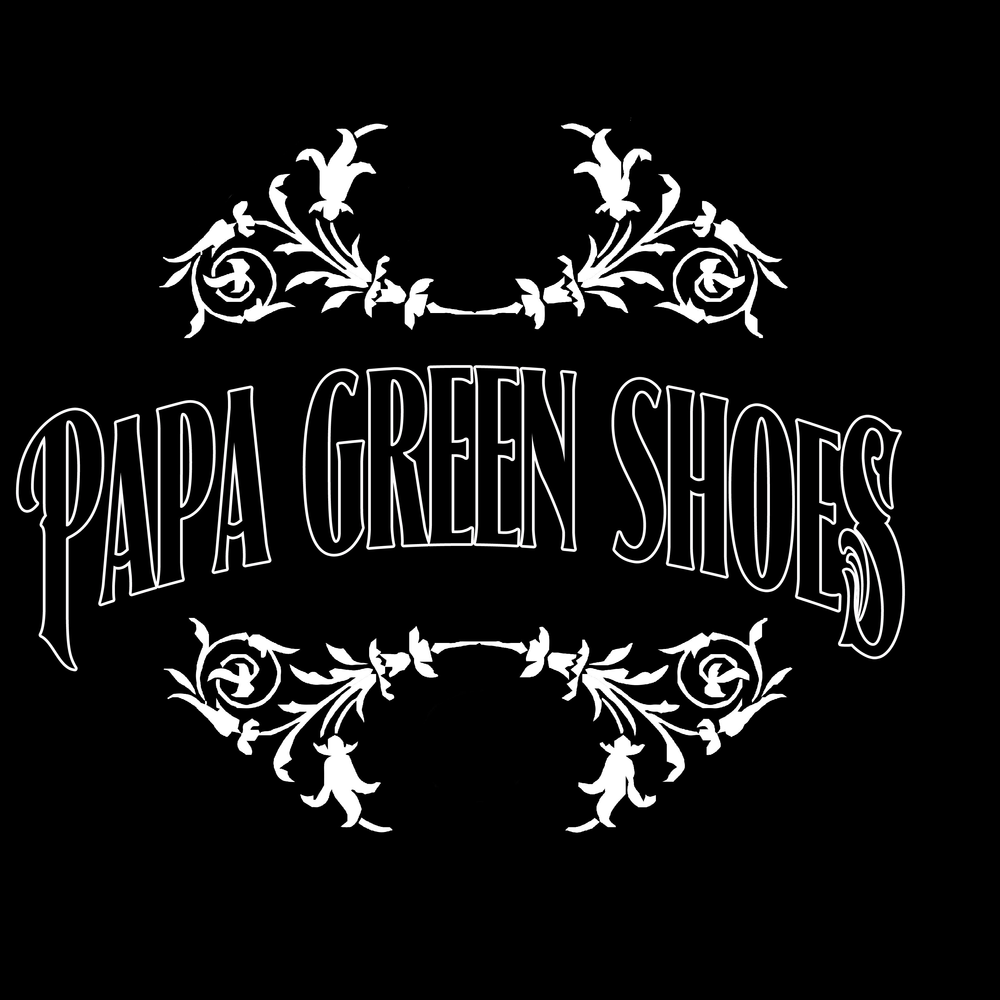 Bio
Papa Green Shoes is a high-energy, four-piece band based out of Springfield, Missouri.  Rooted in modern blues, with touches of soul, funk and rock, PGS is one of the few bands where all 4 members are skilled soloists and  lead vocalists. 

Since ending their 5 year weekly Thursday night residency at The Riff in Springfield, Papa Green Shoes can be seen on stages throughout the midwest at festivals and other special events. 

A 2-time winner of the regional International Blues Challenge, and voted Springfield's Best Blues band, Papa Green Shoes has solidified itself as one of the most dynamic, funky, and soul-filling bands you'll ever hear.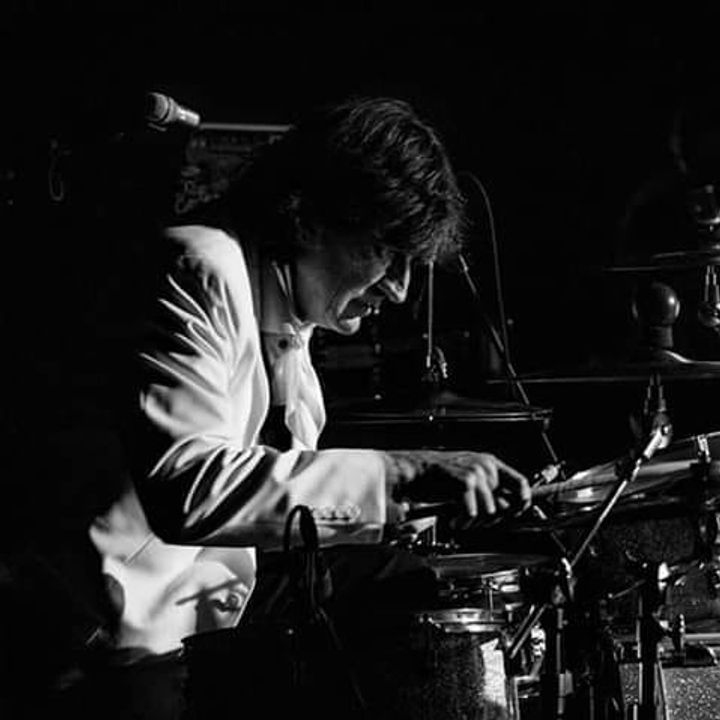 Jody Guy Cottengim
Drums/Vocals
An entertainer is a person whose job or goal is to perform for the amusement of others.  This is exactly Jody Guy Cottengim. If you have ever been to a show and had the pleasure of watching Jody do his thing, you didn't forget it, you hoped it would have lasted longer, and would already be craving for the next dose.  With a wide variety of tools in his belt; Jody has done everything from touring with death metal bands in his earlier years to today where he is part of the worship band at his church. His musical story is widely diverse, and has entertained professionally since the age of 13.  His musical influences are great and very personal, which you can hear, see and feel when he is on the stage, as if they are still here. He is electrifying and will make you forget all of the world's problems as you sit and drink your tall drink of whatever and experience his natural ability to entertain your socks off.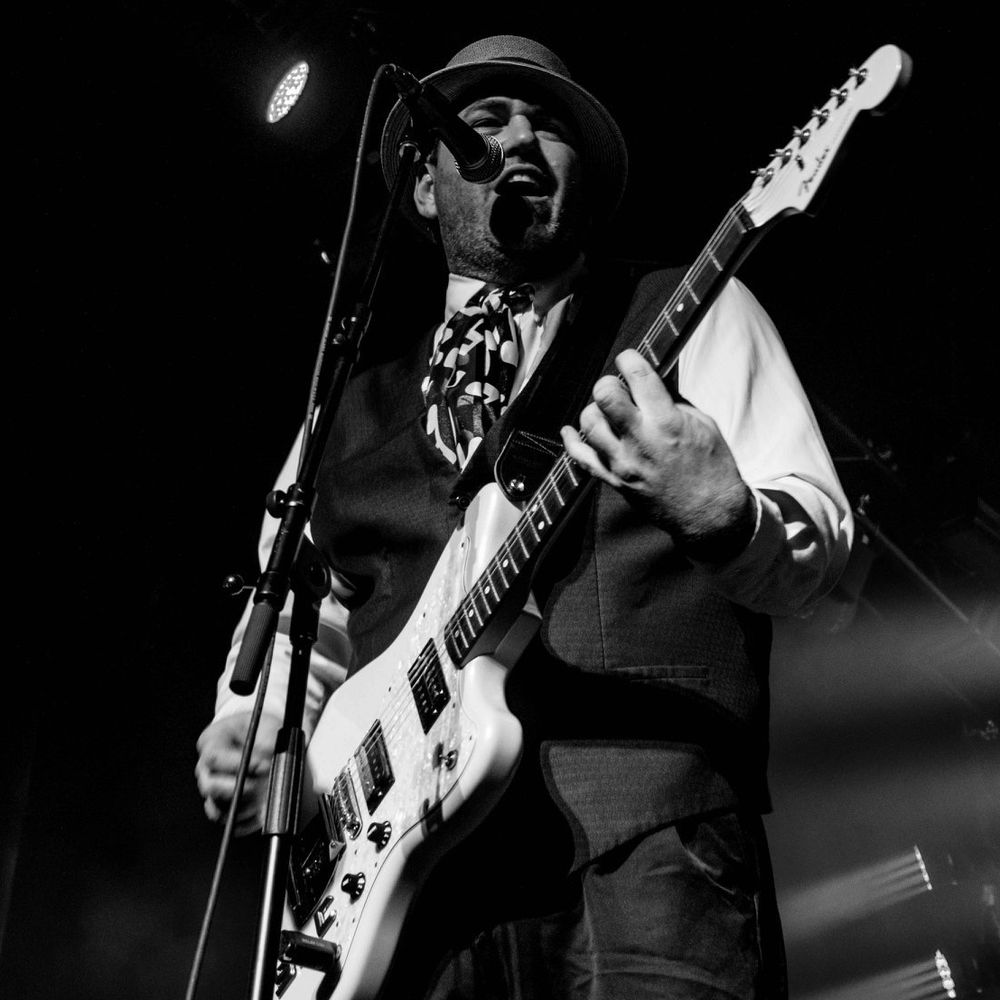 Stoney Lee Cottengim
Guitar/Harmonica/Vocals
Stoney Lee Cottengim is more than just your small town musician from humble beginnings with a natural proclivity for performance.  He's an authentic and unique guitarist who continues to express the conviction and dedication needed to go the distance. Born and raised in a Midwestern music mecca with a surplus of early childhood influences allowed him to pursue his musical abilities. It is rumored that he began his career as a solo clog dancer for an Ozarks country music show at the age of 10. It wasn't until the age of 12 when he was given a bass guitar and shown a handful of bass lines that he found his calling. As a child of a performing artist, he was essentially put in a sink-or-swim environment. Stoney not only proved to have an ability to connect with audiences but also the wherewithal to captivate them. Today, Stoney plays multiple instruments including guitar, bass guitar, piano, and harmonica. He unpretentiously attracts audiences of all ages with his humility and warmth. The upcoming release of his first self-titled album with the band Papa Green Shoes & the Hillbilly Boutique will showcase his diverse sound as well as his passion for the blues-infused genre he was raised in. Stoney dreams of leaving a legacy of music that impacts the communities he plays in. As a son and product of a musical upbringing, he is compelled to preserve the tradition of his heritage. In the meantime, he will continue to bring smiles to the faces of live music enthusiasts across the Midwest and to spread his message: Great music gives the gift of joy but only if it comes from a place of joy.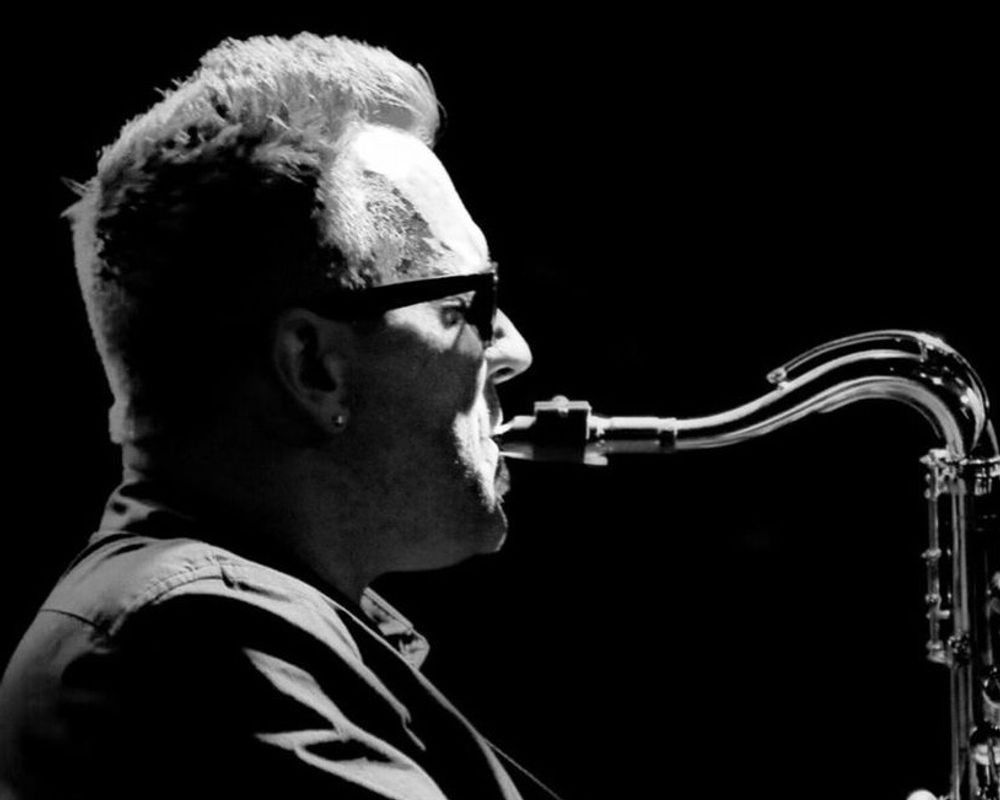 Casey Kavanagh
Saxophone/Keyboard/Vocals
Casey Kavanagh grew up in a small town in Minnesota. As a 3rd generation musician, music was a part of his soul from a very young age.  As a child, while most of his friends were listening to AC/DC and Metallica, Casey was drawn towards the groove of Stevie Wonder and Michael Jackson, the lyrics and melodies of James Taylor and Otis Redding, and the energy of James Brown and Maceo Parker. After graduating from the University of Minnesota with a music degree, he left home and moved to the Twin Cities where he spent the next 6 years playing in one of Minneapolis's premier soul/r&b bands.  In 2011 Casey moved south to Springfield, Missouri, to start a family. He quickly plugged into the music scene and has since played in many different projects around the Ozarks. It wasn't until he posted an ad on Craigslist advertising "funky sax player looking for a new gig" that he found Papa Green Shoes. As a multi-instrumentalist, vocalist, songwriter, and a lover of all things funky, it was a perfect fit. Don't let his calm demeanor fool you. When he steps on stage, he doesn't hold anything back and often brings the crowd to their feet. He wears his heart on his sleeve and blows it straight out of his horn.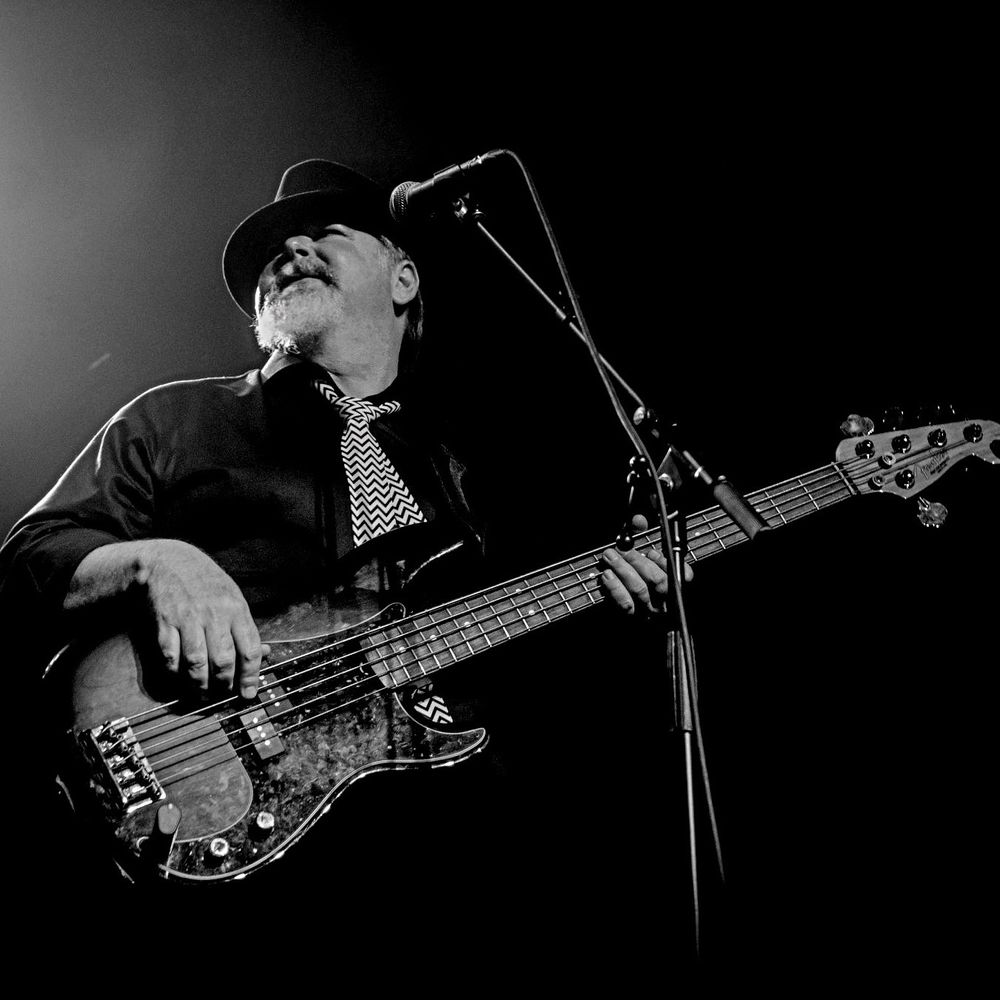 Dean Dazey
Bass/Vocals
Dean Dazey has been a fan of music since a very young age.  Growing up on the banks of the Current River in Van Buren MO, he was influenced by many friends and family with their mutual love for music. Dean started out by playing trombone in high school and would soon pick up the bass guitar. As years passed, Dean developed his style by playing in a variety of musical settings, including his college jazz band, rock bands and blues bands. Every musician I've played with has had some sort of influence on me and I will always be grateful for the opportunities I've had and thankful for all the friends I've  made along this journey. Although Dean loves many genres of music he has always gravitated towards blues, rock, funk and soul.